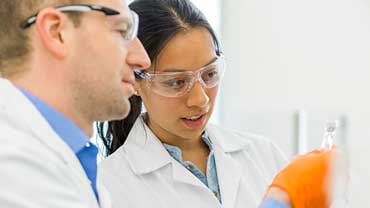 Explore what it's really like to work at Jiaan Biotech. Let us
introduce you to your future workplace and colleagues.
Why We're A Great Employer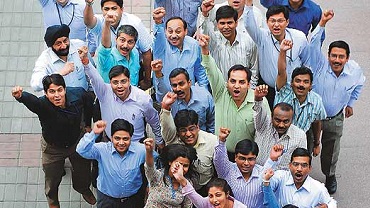 This is what makes us one of the India's best employers,
1. Inspired Leadership
2. Unique Company Culture
3. Focus on Growing Talent
4. Strong Sense of Accountability
5. Aligned HR Practices and Excellent Execution
You may send in your resumes / interests on jiaanbiotech@gmail.com .
Our executives will get back to you if we find your profile suitable for our Company.